The post These Altcoins May be Best Bet For Traders Amidst Crypto Market Crash appeared first on Coinpedia Fintech News
Despite the concerns in the cryptocurrency industry, a well-known crypto expert identified four cryptocurrencies on November 11 that he considers to be "strong buyback right now." The four altcoins are–Chainlink, Matic, Chiliz and DYDX. 
According to a popular analyst known as altcoin sherpa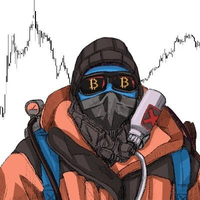 altcoin sherpa

Altcoin Sherpa

Market Analyst





Followers : 0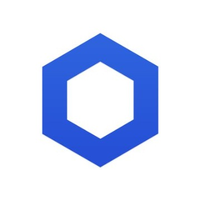 chainlink

[email protected]





Followers : 1




chart is showing promising signs and he added,
"Best to keep an eye out on everything and probably just stay on the sidelines for most. But if you do want to actively trade, look for different narratives + strength to buy in this market"
The four cryptocurrencies that Altcoin Sherpa identified are "narrative-driven," which recognizes factors like global events, chart patterns, network growth, and a strong decentralized exchange as beneficial (DEX).
LINK
The chart is promising for Chainlink, according to the analyst's prediction. Despite the short-term market turbulence and price swings, Chainlink is still forging connections across the crypto community. This week, the leading smart contract oracle network announced collaborations with the Non-Fungible Token (NFT) ecosystem and the GameFi project.
Matic
Polygon has been rising over the long run, but when FTX revealed a liquidity shortage on their exchange, a sharp downward trend gained traction. Within a 24-hour period, MATIC established a firm short-term support level of $0.76 after encountering resistance at about $1.25. Right now, the price is close to $1. The $1 level will be significant for the long term, though, as the MATIC weekly chart has been setting higher highs.
Chiliz
The cryptocurrency market and CHZ are currently attempting to restore positions starting from around the $0.15 trading line after the dropping pressures that occurred in two days of trade activity. The price has fallen to a low of $0.2015 and is currently trading at $0.21.
DYDX
Another altcoin is dYdX (DYDX), which Sherpa has only discussed as a governance token for the layer two protocol of the corresponding non-custodial decentralized cryptocurrency exchange.